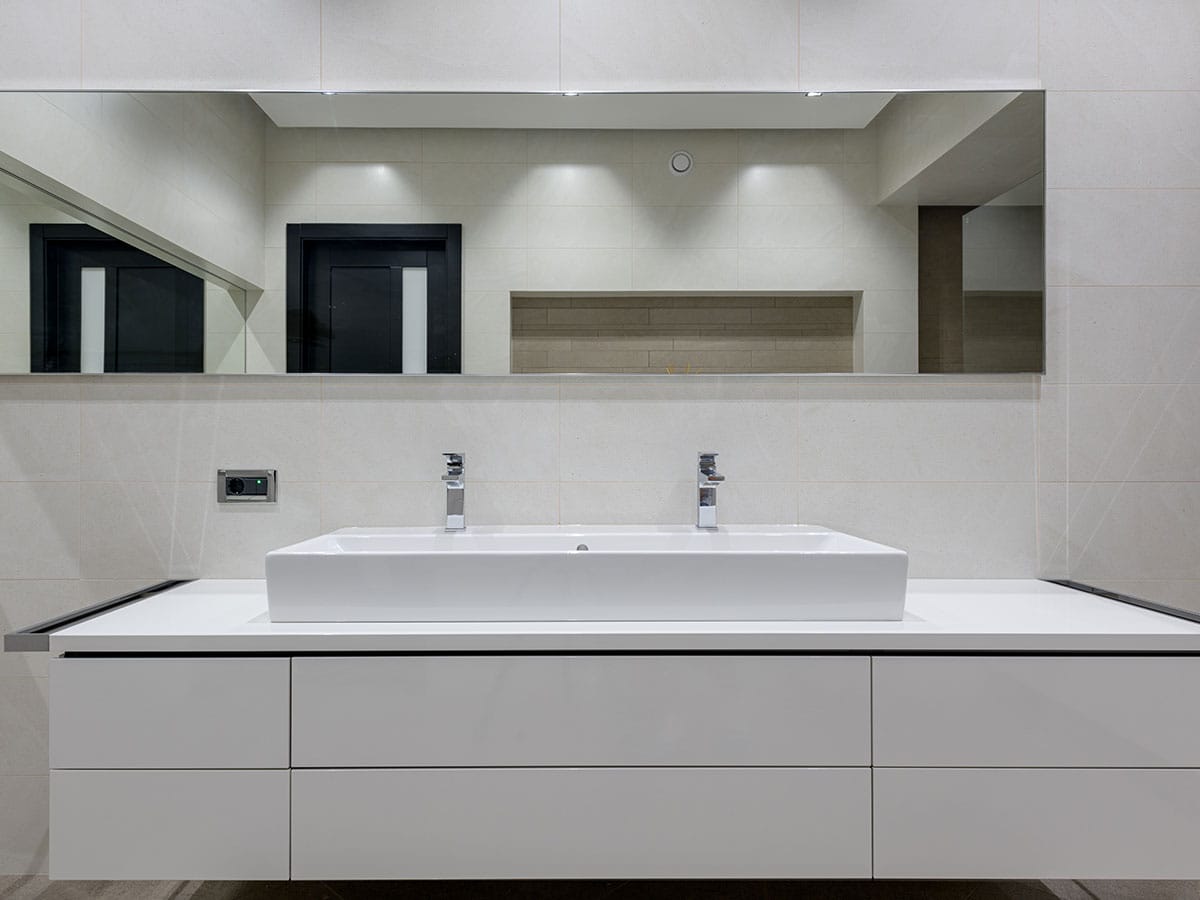 The Cincinnati plumbing industry serves two main types of clients, namely residential plumbing clients and commercial plumbing clients. Residential plumbing clients are homeowners and other private residents in the city and the neighboring suburbs. Commercial plumbing clients include local business owners, institutions, corporations, government agencies, profit and nonprofit organizations, municipal bodies, industrial and production sites, and any other type of commercial or corporate entity. Plumbing services offered to residential clients are referred to as residential plumbing services and the service providers are called residential plumbers. Commercial clients are provided with commercial plumbing services by commercial plumbers. All professional plumbers in Cincinnati provide residential plumbing services but only a few are able to provide commercial plumbing services. This is mainly because commercial plumbing projects are usually complex in nature and large-scale in scope and hence require massive resources in terms of manpower and equipment. Needless to say, most plumbers do not have the necessary resources to handle such projects. For the few commercial plumbing companies in Cincinnati, this is what you need to know.
What Is Commercial Plumbing?
Commercial plumbing simply refers to the provision of plumbing services to commercial and corporate clients. We have already listed the types of commercial plumbing clients that you can find in Cincinnati in the introductory paragraph. One thing that you should always remember about commercial plumbers is that they also serve residential clients. In other words, a commercial plumber also doubles up as a residential plumber. But a residential plumber cannot handle commercial plumbing projects.
Common Types Of Commercial Plumbing Services
Residential and commercial plumbing services are basically the same except that the projects differ in nature and scope. This means that the same types of plumbing services are extended to both residential and commercial clients but the projects differ in nature and scope. As mentioned above, commercial plumbing projects are usually large-scale in scope and complex in nature. The most common Cincinnati commercial plumbing services fall under commercial general plumbing, which includes commercial plumbing installations, repairs, replacements, inspections, and maintenance. We also have commercial drainage and sewer services and commercial water heater services. Some commercial plumbing companies maintain a separate gas plumbing division for providing commercial gas plumbing services. The most established commercial plumbers also provide specialty commercial plumbing services like commercial and corporate remodeling services for commercial bathrooms, kitchens, and even office remodels. As you can see, all these commercial plumbing services are available for residential plumbing clients too.
How To Access Commercial Plumbing Services
Commercial plumbing services are not as easy to access in Cincinnati as residential plumbing services. This is mainly because there are fewer commercial plumbers in the city than residential plumbers. But you can easily get in touch with a commercial plumber in your locality using the World Wide Web. You can now use the internet to search for commercial plumbing companies in Cincinnati. Use your favorite search engine like Google or Yahoo to search for local commercial plumbers. You can even specify the kind of commercial plumbing services that you are looking for. After getting the search results, you will again use the internet to choose the top ranked commercial plumbers in Cincinnati. Visit various online customer review websites like Yelp or Angie's List to choose the most positively reviewed and highest rated commercial plumbers in Cincinnati. You can now contact these top ranked commercial plumbers to discuss your plumbing needs.