Residential and commercial plumbing provider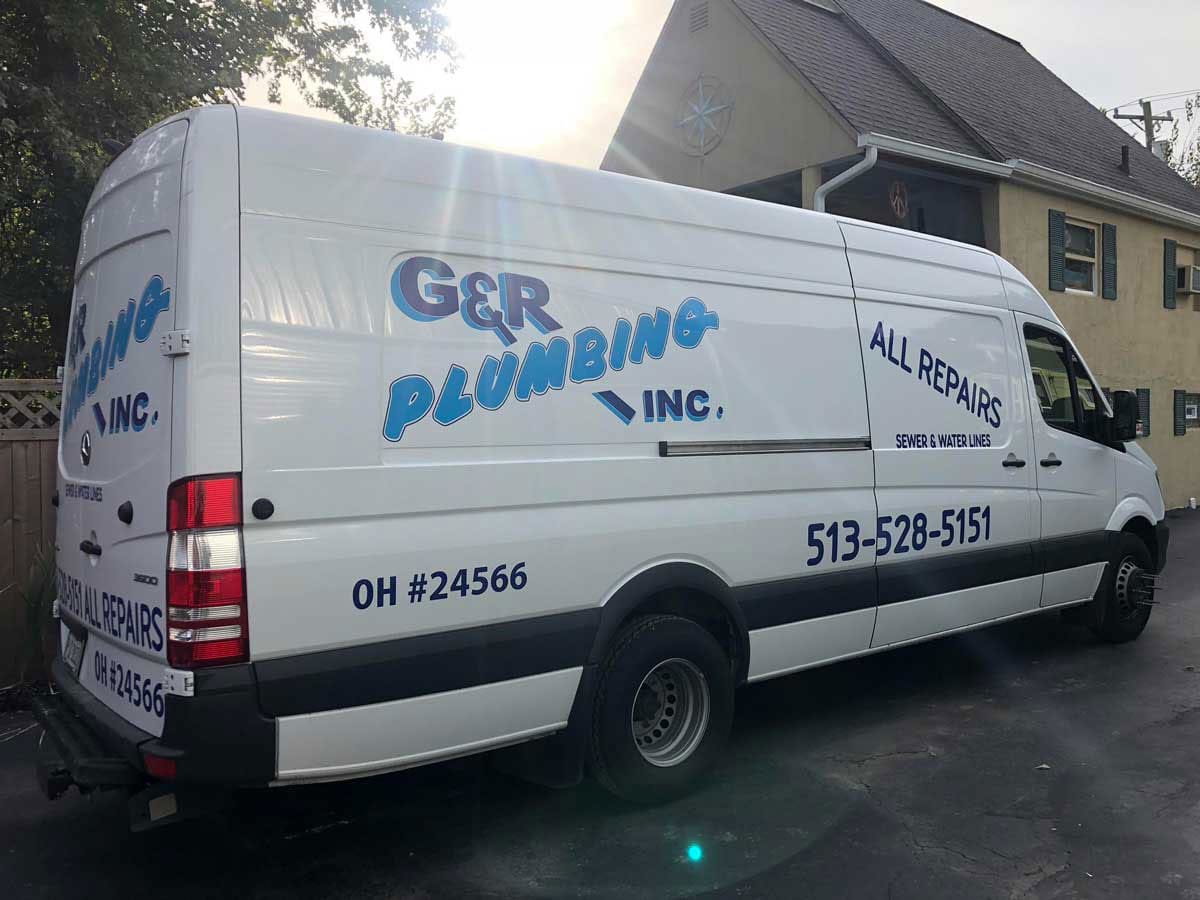 Not only do we work with every type of residence in this region, but we work with nearly every type of commercial institution in the area as well. Our track record speaks for itself in this regard. We have completed successful plumbing projects for many businesses and institutions in Southern Ohio. Some of our recent commercial successes include projects for Montgomery Elementary, Lakota Jr. High, Sam's Club Tri-County, Payless Shoes Springfield Township, Hamilton Township Administration Building, Superior Honda Fairfield, Hanover Drive water main, Fayetteville Perry/Lake Lorelei forced main, Mt. Zion Rd water main loop, and the Elda Elementary sewer conversion.
General Plumbing Services
Businesses require many of the same general plumbing services that homes do. Pipes can leak and drains can get clogged at a business, just like they can at a home. We know that, when these sorts of things happen, your bottom line can suffer. This is why we offer quick and dependable plumbing inspections and repairs. We will do what we do best so that you can stop worrying about plumbing issues and do what you do best: running your successful business.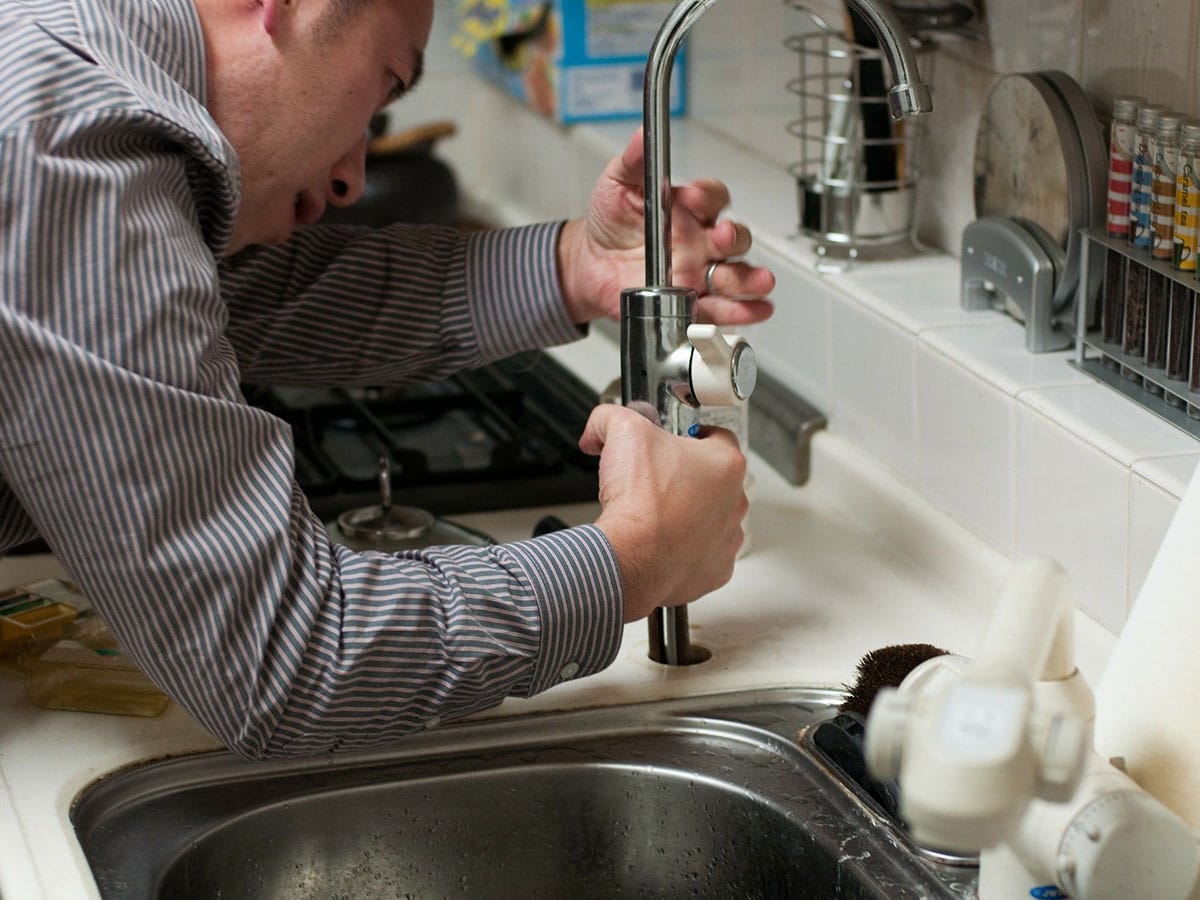 Site Utilities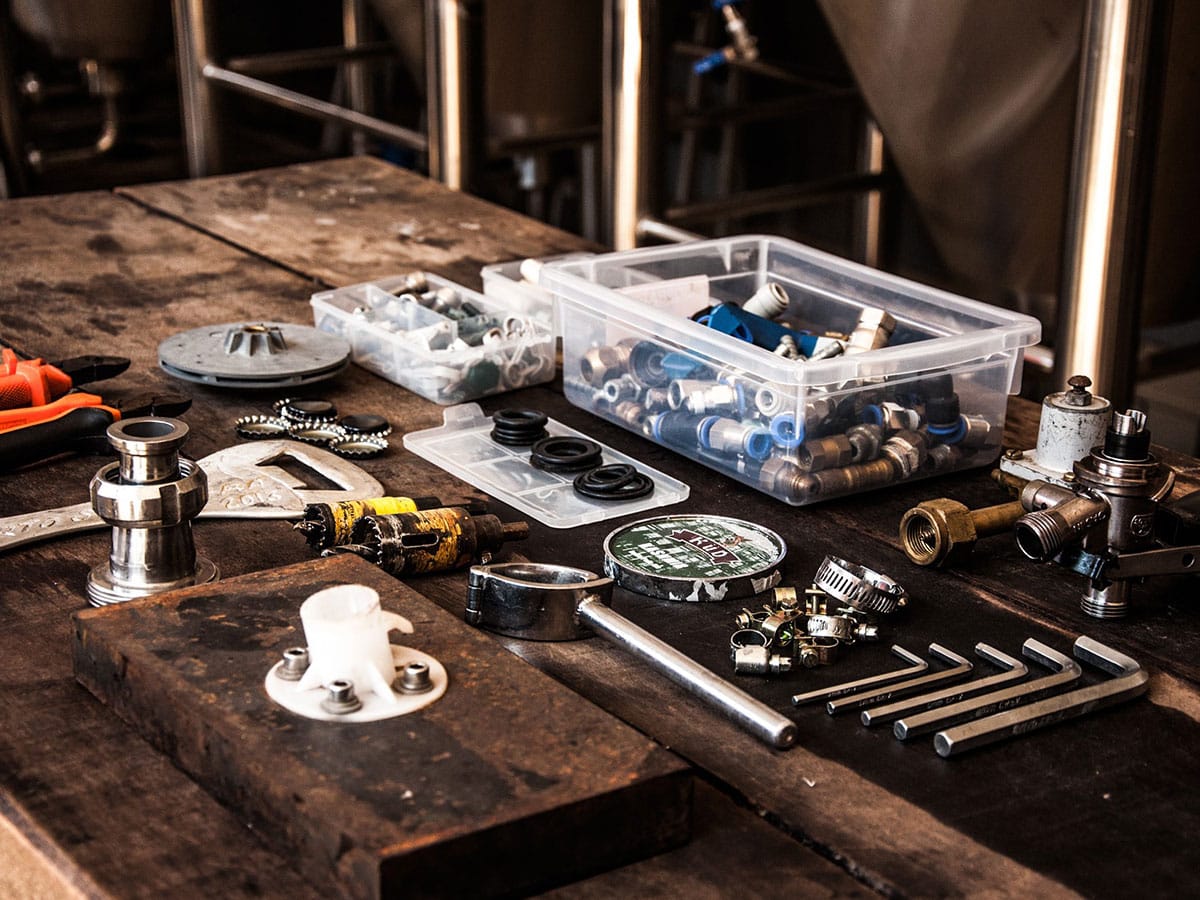 Are you building a new business location or taking on a similar construction project? Let us handle the plumbing. We offer site utility services for construction projects of all sizes. There are many things that can go wrong with a major construction project. When you work with us, you will be able to rest assured that the plumbing will not be one of them. We offer the most affordable prices around for these services.
Commercial Remodels
If you are looking to expand or remodel your current site, we can help you with this project as well. Whether you are looking to add a new bathroom or reroute your piping, we have the expertise to get the job done quickly and correctly. We know that the last thing you want is a remodel project that drags on and on, disrupting the flow of business. When you let us handle your plumbing remodel, this will not be a concern.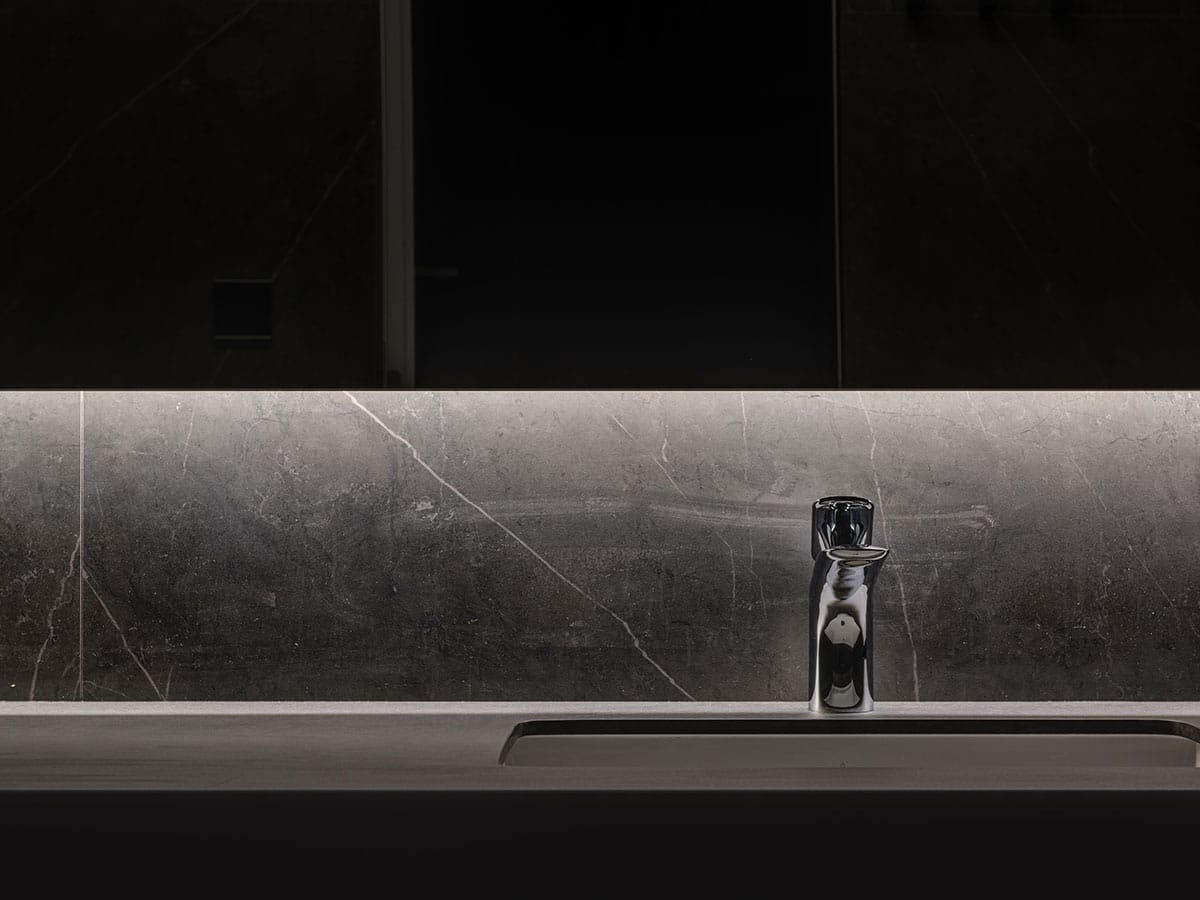 Plumbing Upgrades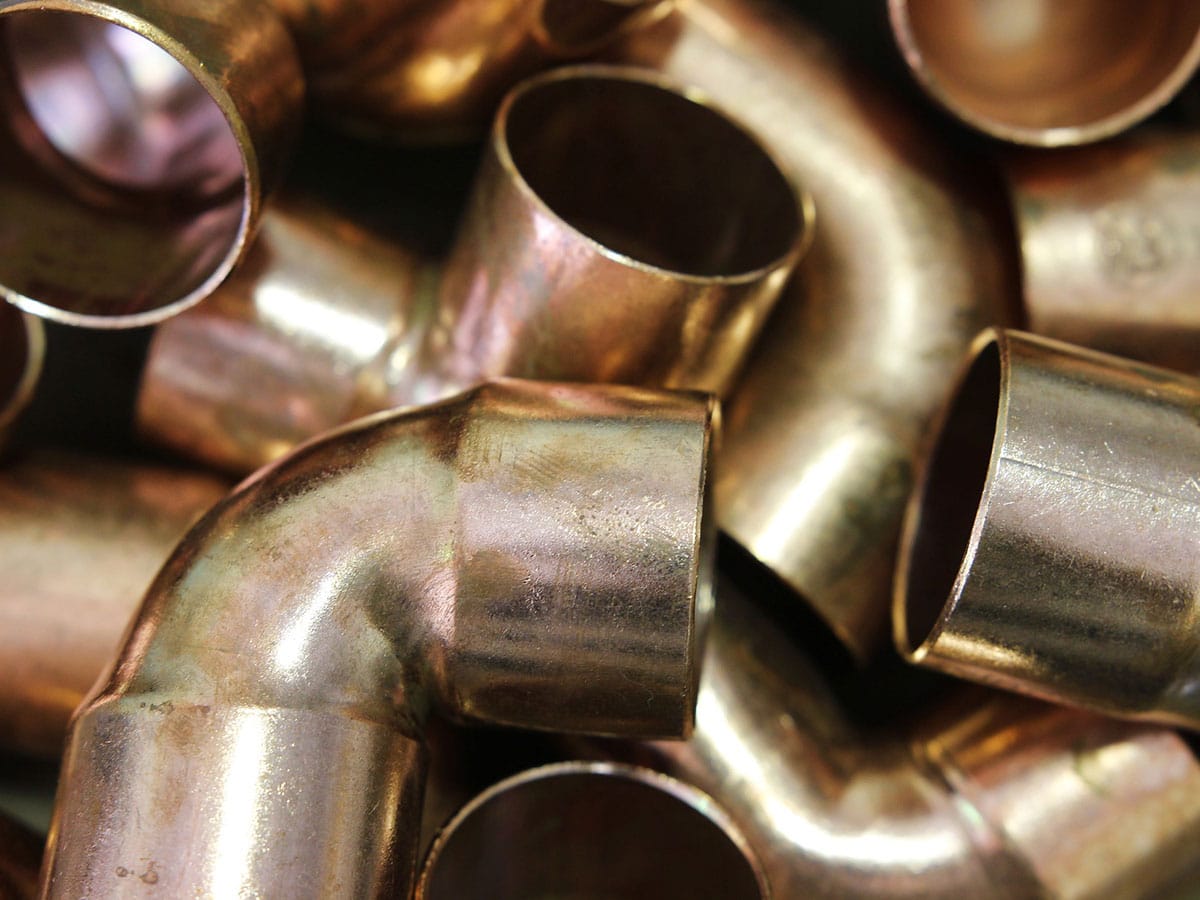 Many companies call us when they need to install new plumbing fixtures, such as new toilets, sinks, faucets, or water heaters. We can work with every type of appliance, including the most modern and high-tech models. We have the right tools for the job—over 2,300 in fact. Our trucks are always fully stocked with plumbing tools so that the job gets completed as quickly as possible.
Gas Fitting
We also employ master gas fitters who can handle all of your company's gas fitting needs. Given the potential risk involved with this sort of work, you need a plumbing company that you can trust. Luckily, our plumbing technicians have over 100 years of experience between them. Do not entrust this task to just anyone; go with the plumbing company that Southern Ohio companies have been counting on for nearly 40 years.