Commercial Bathroom Upgrades
Commercial plumbing upgrades can make a huge difference in the functioning of your company. When you're talking about a commercial building, the plumbing is basically the lifeblood of the business. One small problem can turn into a big and expensive one quickly if it isn't taken care of immediately.
How can you tell when it's time to upgrade your commercial plumbing?
Pipe Size
If you're using smaller piping than other companies for the same purposes, it might be time to upgrade. Larger piping can handle more volume and pressure without being damaged. Most newer buildings are being built with larger pipes, so installing pipes that are smaller than the standard size could result in the piping system failing very quickly.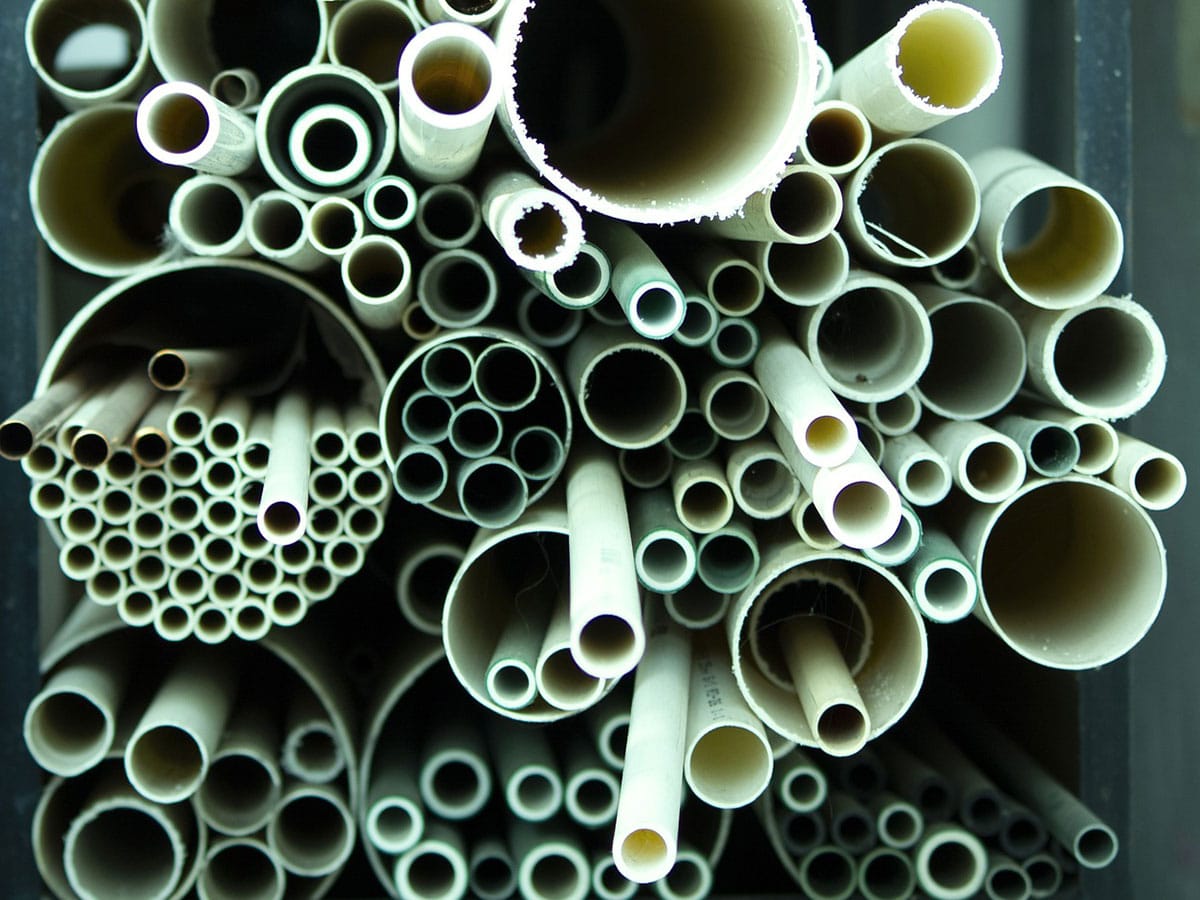 Tail Hooks
The tail-hooks that hold up the back wall of your sink are known to wear out easily. When they do, water will puddle around your sink and cause problems.
Plumbing upgrades can take many forms, from installing anything from a new faucet to an entire water piping system. All too often property managers take the time and expense required for these projects lightly, or want them done as quickly as possible.
G&R Plumbing has been adept at installing, maintaining and repairing plumbing in Cincinnati neighborhoods for over four decades.
With experience spanning such a long time period and so many different facets of the industry, customers have come to rely on us not just as plumbers but also as information suppliers who can help them make decisions about their businesses and how best to take care of their most valued assets: properties and investments.
Commercial Kitchen Upgrades
G&R Plumbing is a Cincinnati, Ohio Plumber that specializes in commercial kitchen plumbing. When it comes to the remodeling and renovation of your commercial kitchen, it's important to find a licensed and experienced plumber to handle all aspects of the project.
G&R offers a wide range of commercial kitchen remodeling services, including: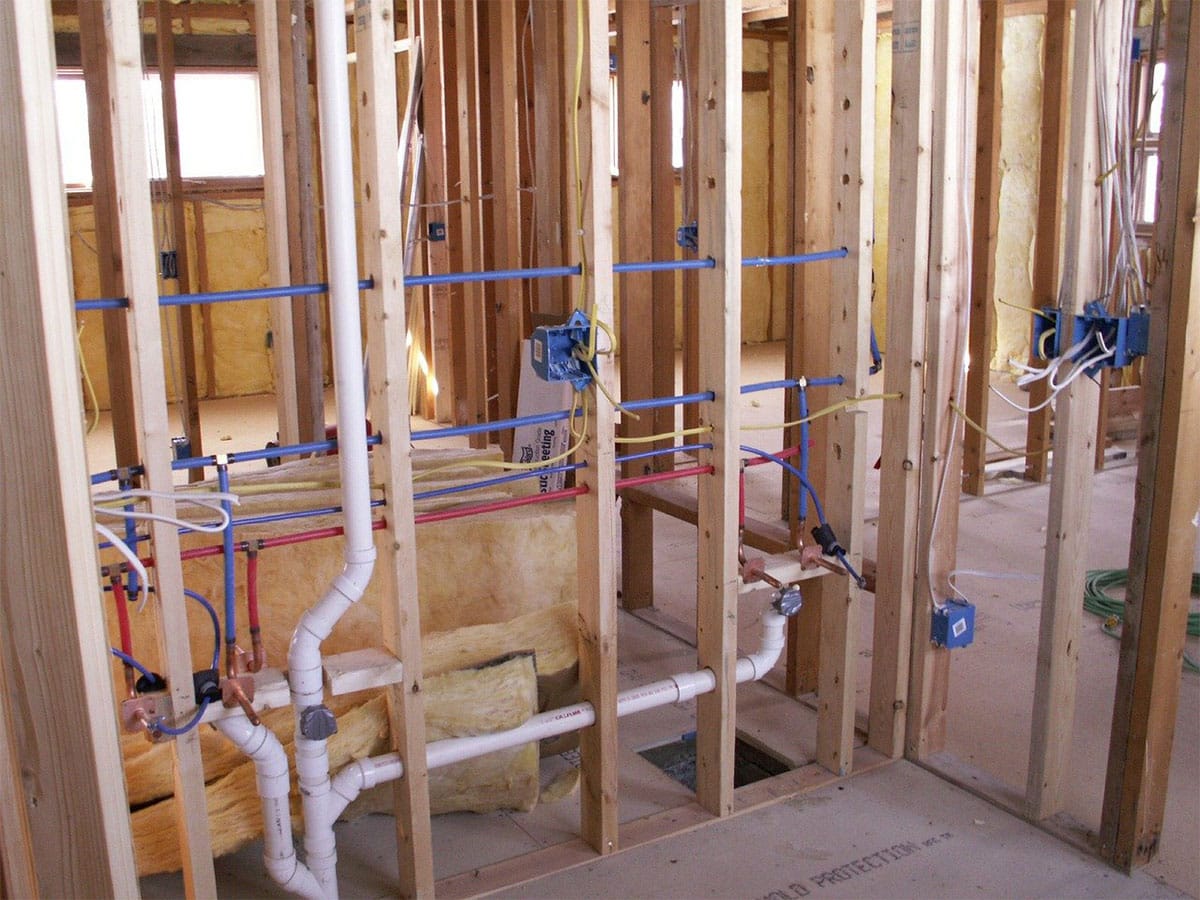 Commercial kitchen plumbing upgrade
New construction
Hotels
Restaurants
Nightclubs
Bars
Cafeterias
Hospitals and clinics
Industrial kitchens and restaurants
These are just a few of the many commercial kitchens we've successfully renovated. Whether you're working with a tight budget, or your renovation is more complicated than most, G&R will take care of your commercial kitchen remodeling needs. Our goal is to be your first call for all of your commercial kitchen remodeling needs. That's why we offer free estimates and give you our highest bid upfront.