Commercial Plumbing Repair
Not only do we do residential plumbing work, but we also work with many commercial institutions in the greater Cincinnati area. Our track record speaks for itself, having completed successful commercial plumbing repair projects for many businesses and institutions in Southern Ohio.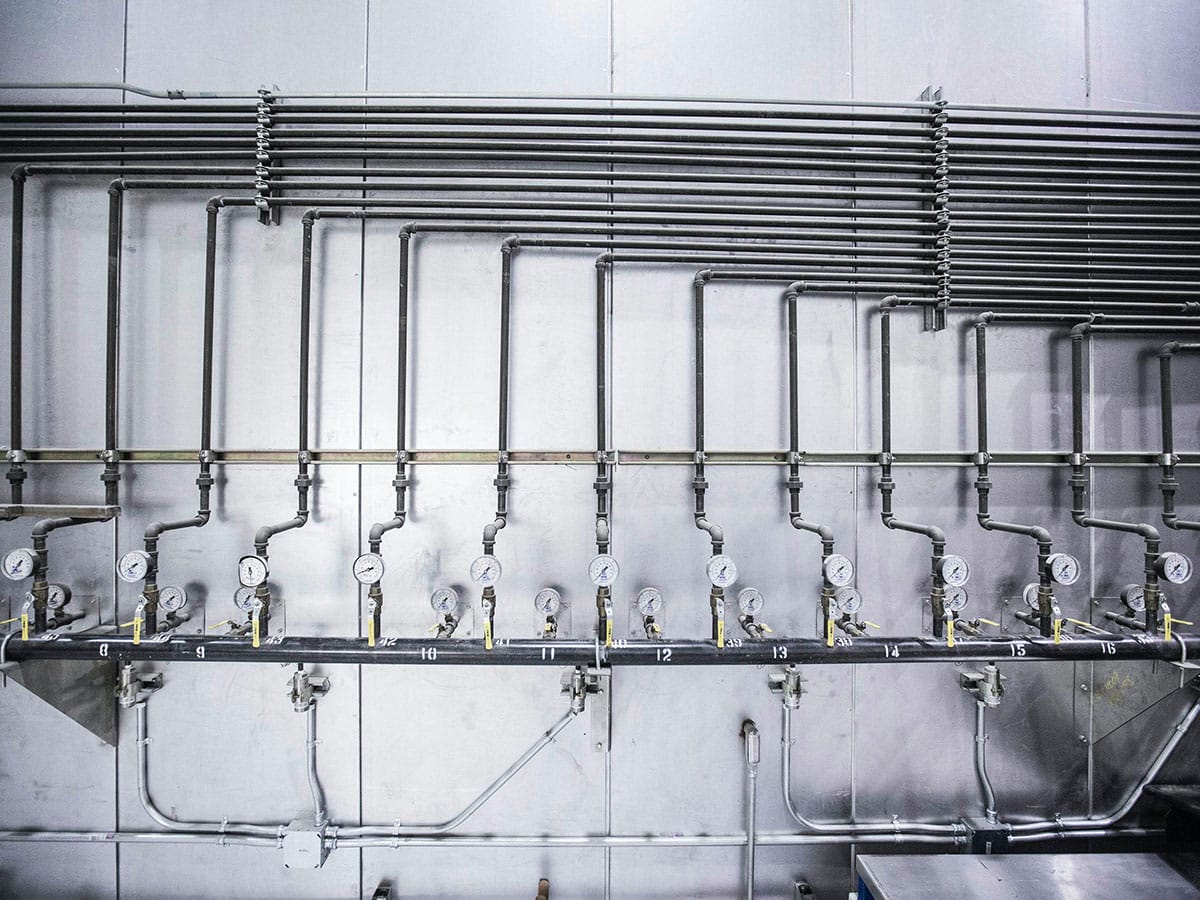 Some of our recent commercial successes include projects for Montgomery Elementary, Lakota Jr. High, Sam's Club Tri-County, Payless Shoes Springfield Township, Hamilton Township Administration Building, Superior Honda Fairfield, Hanover Drive water main, Fayetteville Perry/Lake Lorelei forced main, Mt. Zion Rd water main loop, and the Elda Elementary sewer conversion.
Commercial Plumbing Contractor
G&R Plumbing is a commercial plumbing contractor in Cincinnati, Ohio.You can get comprehensive commercial plumbing services when you hire our highly trained plumbers. With over 100 years of combined experience, we can handle any size job at an affordable rate.