Sewer Line Replacement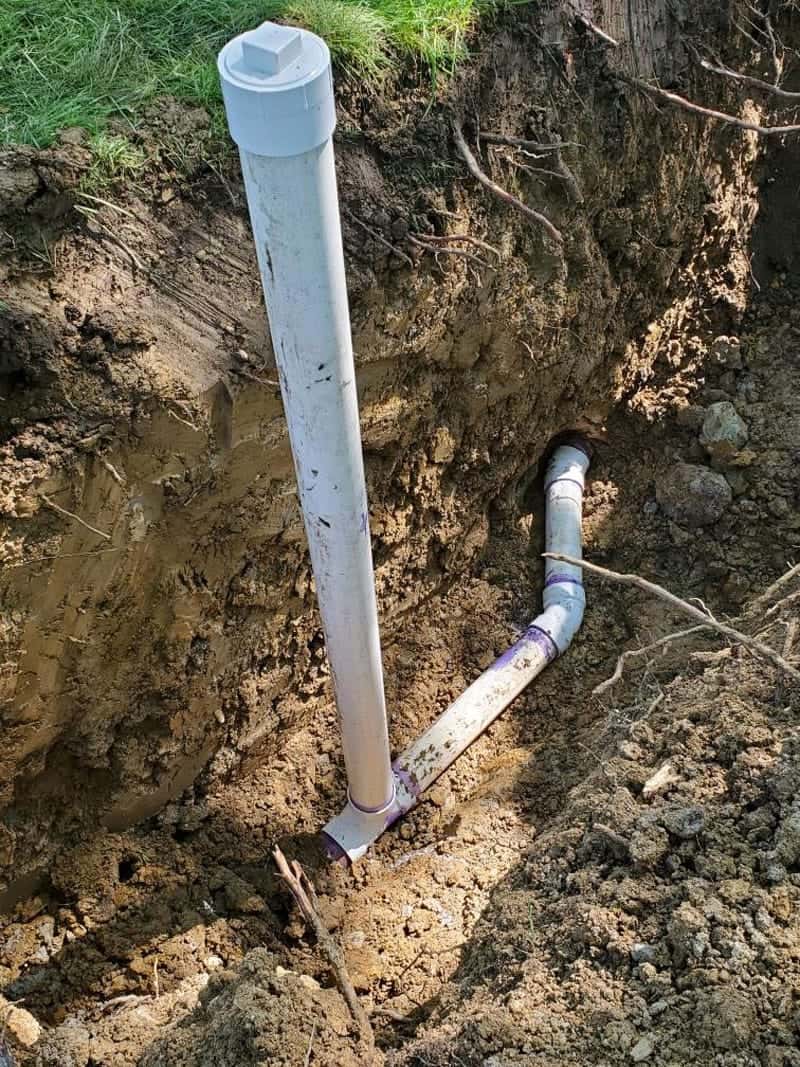 Any time you have a sewer line replacement project, or something in your home that's touching the sewer system, you need to make sure you have a professional technician to handle it. Sewer line failure is inconvenient and frustrating, and we do everything we can to make sure it's resolved quickly.
The best way to avoid a sewer line replacement is to prevent it from happening in the first place. Our team of licensed plumbers can do everything from routine cleaning and checking for leaks to helping with emergency sewer line repairs in Cincinnati and the surrounding area.
Sewer Camera Inspection
Sewer camera inspections are a non-invasive way to accurately evaluate your sewer system using video technology. This helps you be prepared for the situation at hand. Our system allows you to view the inside of your sewer line with a special camera attached to the end of the inspection unit and then we provide a complete report with the video recording of the entire inspection.
We can use this technology to pinpoint any and all defects in a sewer line. If your home or business is experiencing sewer problems, a camera inspection will tell us whether or not the problem is close to your house and if the pipe needs to be repaired, replaced, or if the problem is with a fixture like a toilet or sink.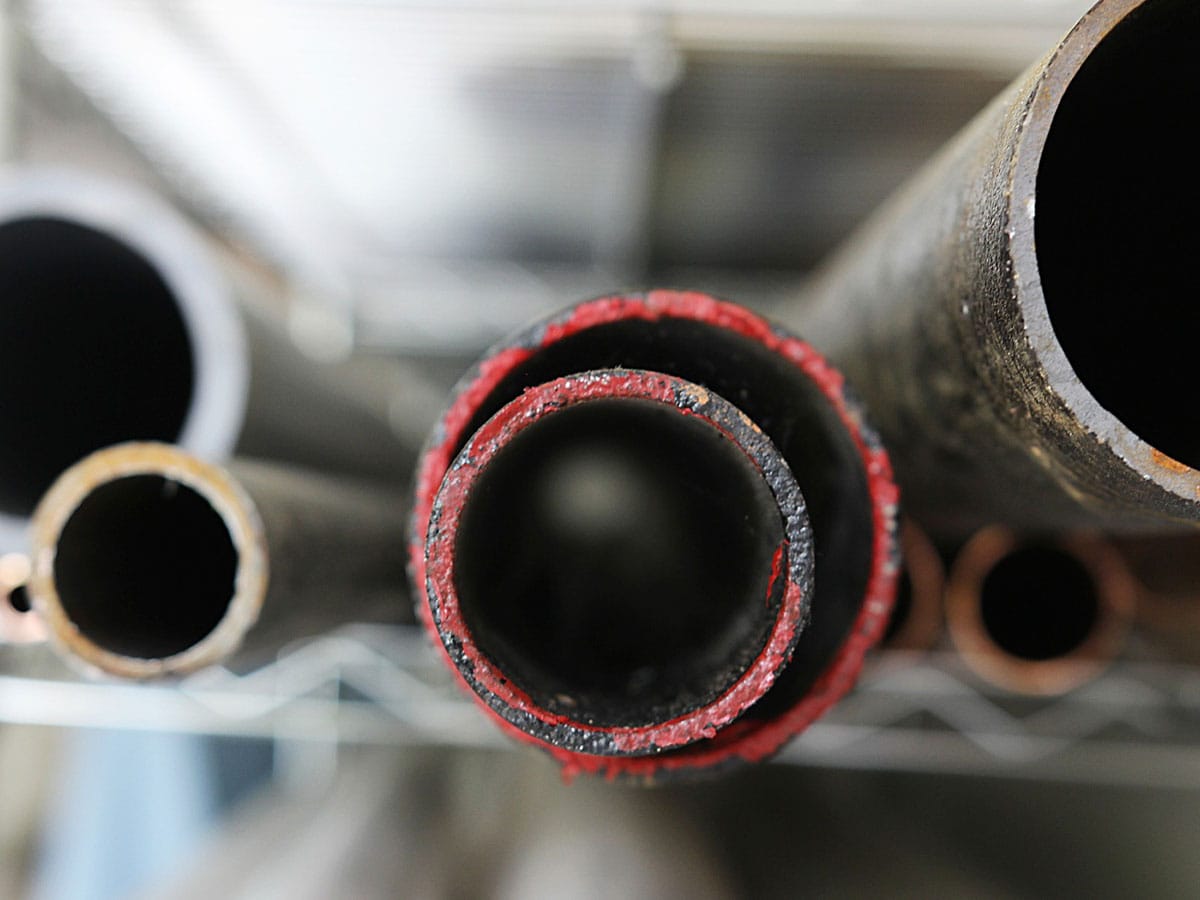 Sewer Line Excavation
One of the most difficult aspects of sewer line repair is the excavation. This is precise work, as one misstep could end up creating a whole new set of costly problems. This is why sewer line excavations should only be entrusted to expert plumbing companies. Only the best will do. At G & R Plumbing, we have decades of experience providing excavation services. In fact, our plumbing technicians have a combined 100 years of experience between them. We have worked on countless construction sites all over Southern Ohio. When you let G & R Plumbing handle your excavation needs, you know the job will be done right.
Sewer Line Inspection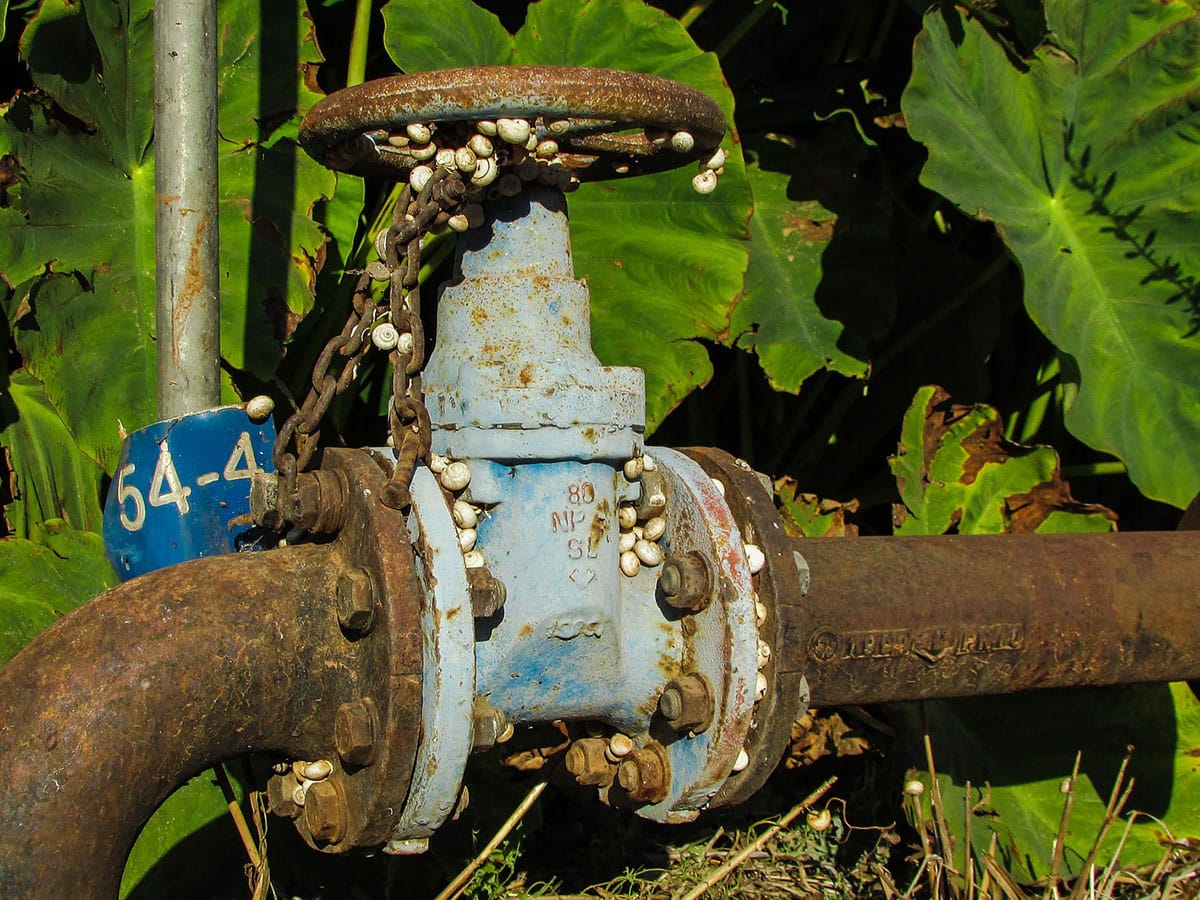 Did you know that seemingly mundane occurrences, such as errant tree roots or shifts in the soil, can cause major damage to a sewer line? In order for sewer line repair to be successful, it is important that you pinpoint the exact nature and location of the problem. Our sewer line inspection services will uncover the problem in no time. We use state-of-the-art sewer line inspection equipment that we carry with us on our truck. Once we have determined the problem with your sewer line, we can begin repairs.
Sewer Repair
Repairing a sewer line requires the expert knowledge of a master plumber. Here at G & R Plumbing, our plumbers fit the bill. We have repaired nearly every sewer line issue imaginable, on nearly every type of property imaginable, throughout Cincinnati and Southern Ohio. How successful were our repairs? Our testimonies speak for themselves. We have been praised throughout this region for our quick, effective, and affordable sewer line repairs. Our repairs are quick because we carry all of our required tools (around 2,300 to be exact) on our truck to every job site. When you call us to handle your sewer line repair, you will be guaranteed the top-notch service that you deserve.