Cincinnati's Foremost Downspout Repair Specialists
Gutters are an essential structural component of roofing and home maintenance and notoriously one of the most neglected. Though they can be a pain to clean and keep up with, well-maintained metal gutters and downspouts are one of your home's best defenses during heavy rain and snowstorms, and working gutters are well worth the time and effort towards upkeep in the long run.
G&R Plumbing is proud to provide high-quality downspout installation and repair services for our beloved community in Southwestern Ohio. In addition to gutter and downspout-related plumbing solutions, our skilled team members also offer top-notch storm drain installation and repairs at a reasonable cost.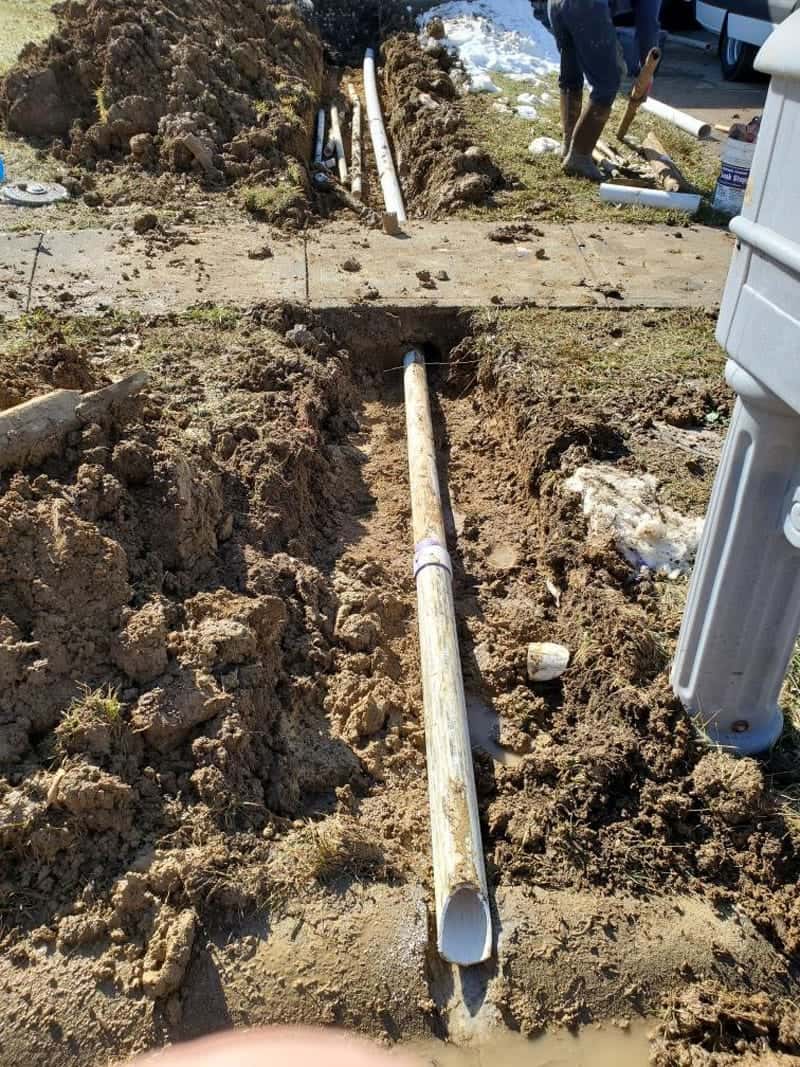 Does a House Need Gutters?
Not necessarily—designed to aid in redirecting precipitation, gutters aren't entirely necessary in climates with rarer instances of rain and snow. Many different considerations factor in—such as the house's location, its specific roofing construction, and the property's soil drainage system. Homes situated on an incline will also struggle far less with excess precipitation, as surplus water will naturally flow downhill and away from the home.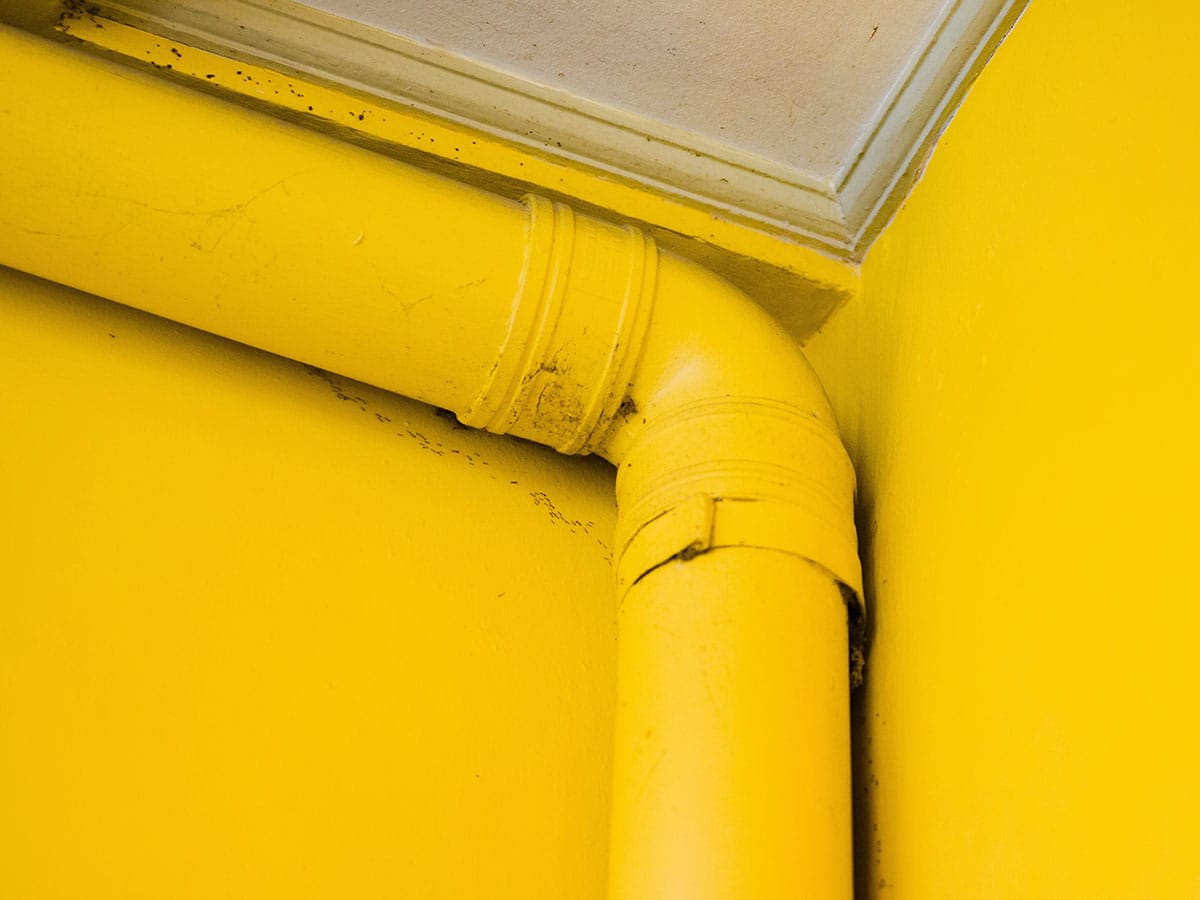 We at G&R recommend having a gutter system installed regardless—as with most situations when it comes to plumbing, it's always better safe than sorry. Without gutters, it's nearly impossible to protect your home from severe water damage at one point or another. Outer wooden walls are more susceptible to rot without a gutter's defense, and water buildup is more likely to cause flooding and compromise your home's foundation over time. Installing gutters is an investment that will pay dividends to the homeowner in the long run.
The Importance of Functioning Downspouts
Downspouts—an integral part of the gutter system—help avert severe water damage by rerouting precipitation away from the property and its foundation. They help prevent a myriad of problems, including:
Basement Flooding
Mildew and Mold
Foundational Damage
Soil Erosion
Rotting Wood
Peeling Exterior Paint
Proper Gutter & Downspout Maintenance
Properly functioning gutters and downspouts help avert severe water damage to a home's basement and foundation by rerouting precipitation away from the home. Both need to be in good working condition to fulfill their critical roles, and below we've listed some recommendations for keeping your gutters in excellent working order.
Clean & Inspect Your Gutters Regularly
It's good general practice to clean your gutters at least twice a year, particularly in Autumn when fallen leaves and other detritus are more likely to pile up. If you live near a forest or area with a large amount of tree cover, you may want to give your gutters and downspouts a thorough cleaning seasonally.
Regularly inspecting your gutters ensures that you're on the offensive and can intercept any issue before it becomes a full-blown problem. You're better off in a house with no gutters versus ones that are damaged, which can create puddles of water and cause additional water damage to the roof.
It's best to fix any issues that arise before they have the chance to cause catastrophic water damage to your home. Check your downspouts regularly and ensure that the direction of flow is centered away from the home's foundation, and do an occasional perimeter check to inspect for any water-related issues.
Invest in Gutter Guards
In terms of both life and plumbing, prevention is often the best cure—and if you want to avoid chunky clogs and excessive buildup jamming up your roof's drainage system, installing gutter guards is the best preventative measure you can take. Exactly what it sounds like, gutter guards cover your gutters and keep larger debris from stockpiling in the downpipes while still creating a channel for rainwater to drain out and away from the house.