Quality Sump Pump Installation, Maintenance & Repair for Homes & Businesses in Southwestern Ohio
G&R Plumbing has been the premier plumbers of the Greater Cincinnati area for almost 40 years. Sump pump installation is one of our specialties, and our experienced team of plumbing professionals is more than happy to provide sump pump repairs, maintenance, and replacements efficiently and expediently.
G&R's Definitive Sump Pump Guide
Does Your Home Need a Sump Pump?
After periods of heavy rain, it can be difficult to stave off water damage in homes with a basement, cellar, or crawlspace. Especially if the foundation of your residence is below the water table, you'll need to install a properly working sump pump to protect your home from dampness and flooding.
How Sump Pumps Work
Sump pumps are pumps designed to keep excess water out of a basement or crawlspace when intense downpours occur. They function by gathering any rainwater buildup that has accumulated in the sump pit located in the property's underground level.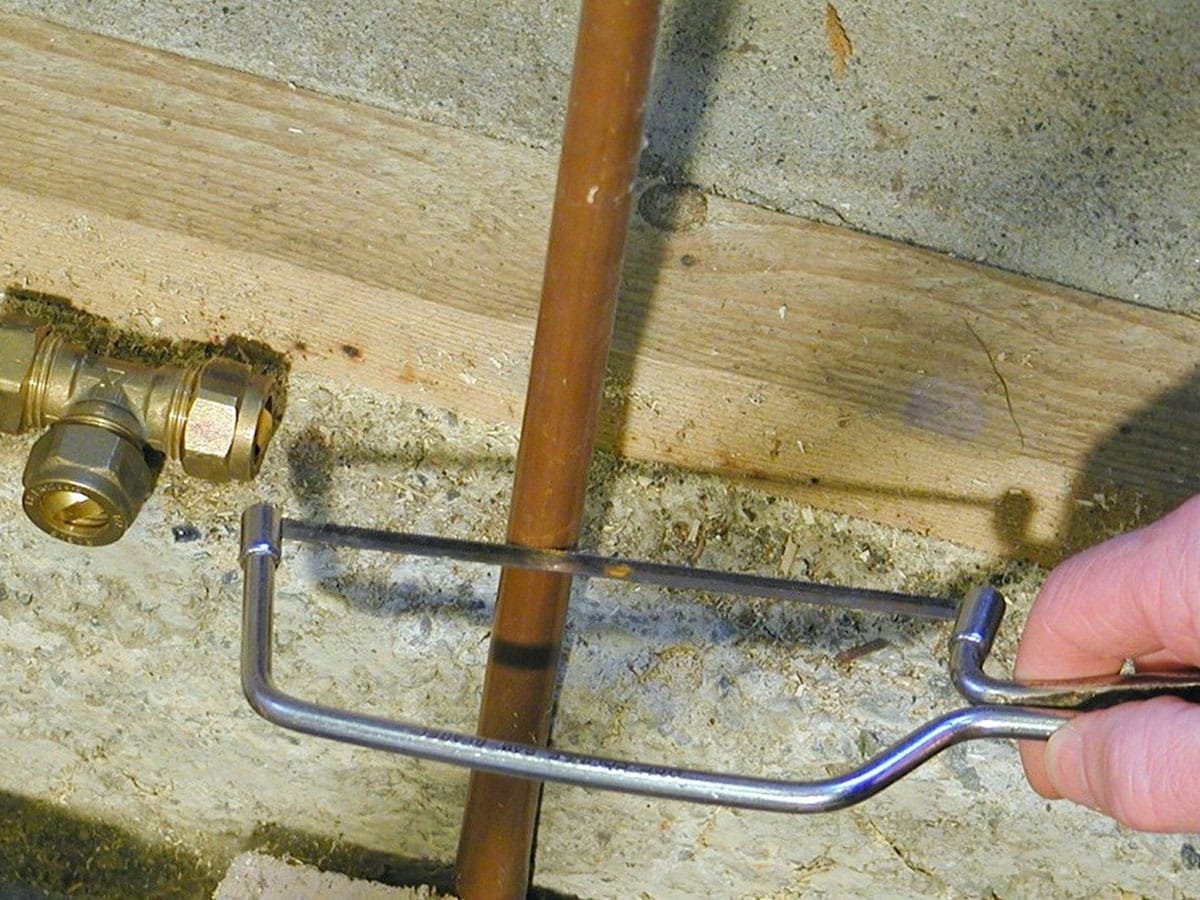 When the sump basin is sufficiently filled with incoming water flow during a storm, the float switch triggers—activating the sump pump—which then filters surplus rainwater to water sources outside the home via a discharge pipe. As the rain lets up and the sump pit's water level drops, the float switch disengages and shuts off the pump.
Along the discharge pipe lies a check valve, a device that only permits outgoing water flow. The check valve ensures that water discharged from the sump pit cannot flow back into the sump basin once the pump powers down.
What Type of Sump Pump Is Best for Your Home?
In terms of primary sump pumps, there are two major types: submersible pumps and pedestal pumps. Each has its benefits and drawbacks, and ultimately the decision is up to the individual consumer.
Submersible Pump
So named on account of being 'submerged' in the sump pit, submersible pumps are generally preferred for residential installation. Submersible pumps can handle a greater water capacity and are typically better at processing debris, making them less likely to suffer jams or clogs. They're also quieter, on account of being located within the sump pit, and are preferable for larger sump basins.
However, submersible pumps are often more challenging to replace or repair because of their more remote location within the sump pit. They're also pricier than pedestal pumps and have a shorter lifespan, lasting anywhere from five to fifteen years on average.
Pedestal Pump
Pedestal pumps do not have a waterproof motor, and for this reason sit outside of the sump pit. They're easier to fix and maintain than submersible pumps because of their more accessible location, are less expensive, and have a longer lifespan—typically twenty-five to thirty years, if properly installed and cleaned regularly.
While pedestal pumps are better suited for smaller sump pits, they cannot filter solids with a submersive pump's efficiency, nor can they process the same volume of water. Due to their location outside of the pit, they tend to make more noise and require more frequent cleaning than their submersive counterparts.
Do My Home Need A Backup Sump Pump?
Not necessarily, although we at G&R highly recommend it. Particularly if your primary pump is struggling to keep up with current water levels around your home, investing in a secondary pump can help keep your basement sufficiently dry.
Some say that it's not a matter of 'if' but 'when' your primary sump pump will fail, and we at G&R recommend a battery-based backup system. Power outages can happen during severe storms, and a battery-based backup will be able to take over handily if the primary sump pump gives out.
Best Practices for Sump Pump General Maintenance
Sumps pumps should ideally last between 6-10 years if kept in good shape. Below are a few tips to keep your sump pump in good working order:
Check on your sump pump during rainstorms. If the water level in your sump pit is unusually high or seems to be running irregularly, it might be time for an upgrade. The noises your sump pump makes are a good indicator as well—if it's especially loud or making unusual high-pitched sounds, it's probably pretty worn out and needs replacing.
Make sure to test your sump pump every so often. Mainly after long periods of disuse, it's essential to test your sump pump's capabilities. Float switch failure is a common problem—periodically, it's a good idea to dump enough water into the sump pit to test the float switch and make sure everything's in order.
Clean your pit at least once a year. If your sump pump isn't seeing much regular use, it should be cleaned at least once a year and at most once every two years. Heavy rainfall will also carry sediment into the pit, which can build blockages and ruin the pump.
Have a backup sump pump. In case of a power outage or failure of the primary pump, it's always a good idea to have a backup on hand. Aside from issues with the primary pump, a battery backup will help reduce strain on the primary pump during a torrential downpour.