Office Remodels
If you are looking for a remodel for your commercial property, we can help you with that project as well. We have remodeled business bathrooms and provided repiping services for businesses that were expanding their facilities. These are often more involved remodeling projects, and they require the experience of a team like ours. So if you need plumbing help for your commercial remodel, we would love to help you. We have received accolades from businesses of all sorts in Southern Ohio. When you work with us, you will see why.
Commercial Bathroom Remodels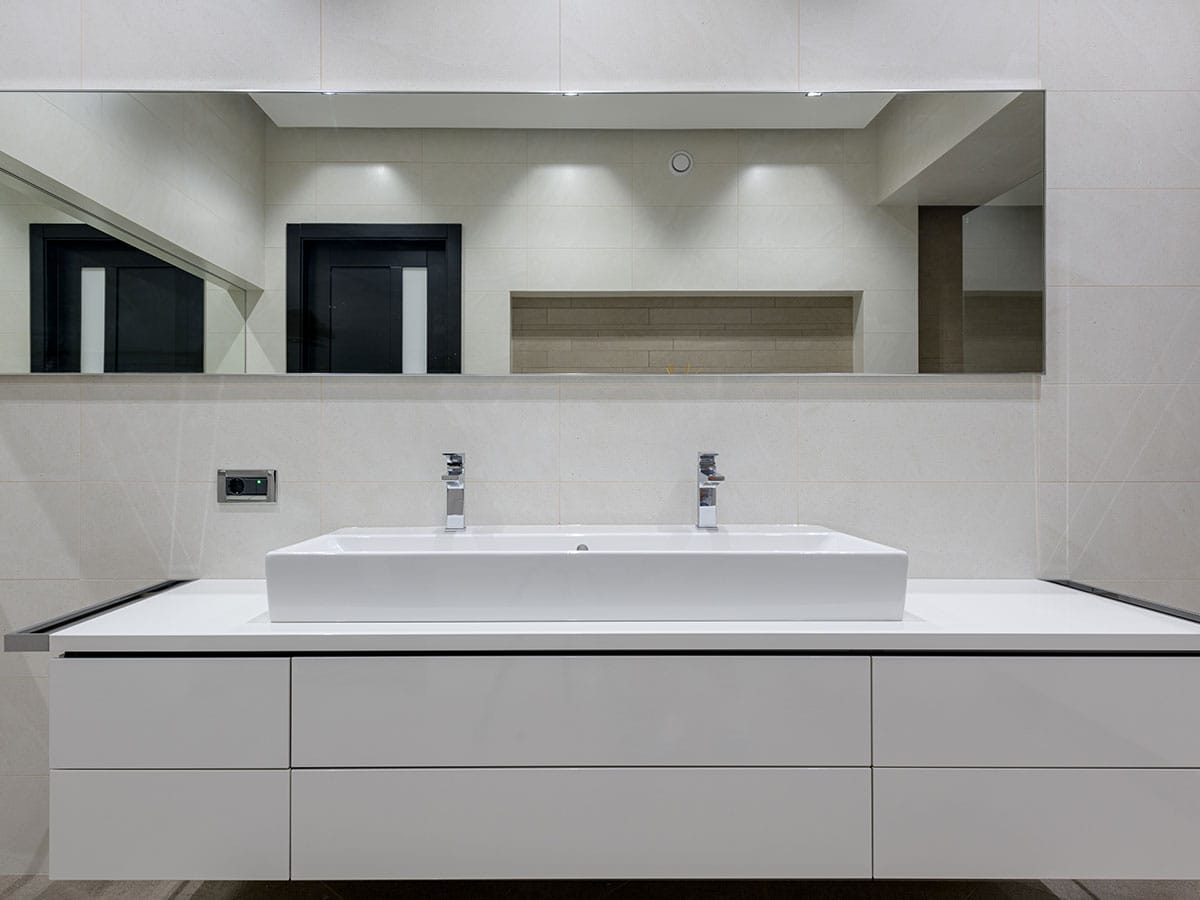 Many Southern Ohioans turn to us for their commercial bathroom remodel needs. If you are looking to upgrade or replace a fixture – such as the sink, toilet, or shower – we can help. If you are looking to add a new bathroom to your property, we can help you build it from scratch. No matter how big or small your bathroom remodel project is, we can definitely help you. Give us a call and we will be glad to assist with your project. We have experience installing all manner of bathroom fixtures, including top-of-the-line models. We also have all of the tools required for such projects.
Commercial Kitchen Remodels
Commercial kitchen remodels also require the service of an expert plumbing company. At G & R Plumbing, we can help you install new kitchen appliances, like sinks and dishwashers. We can also help with repiping, if you are taking on a complete kitchen renovation. Additionally, we can even help with the gas hookup, for stoves and other appliances. We employ a team of expert gas fitters who can assist with this difficult work. We have remodeled kitchens all over Southern Ohio, from small galley kitchens to large luxury kitchens. Give us a call and find out why we are the go-to company in this area for kitchen remodels.