Commercial Gas Fitting Services
Here at G & R Plumbing, we also provide commercial gas fitting services to all counties in Southern Ohio. We have successfully completed gas fitting projects for schools, administration buildings, retail locations, and more. If you are looking for commercial gas fitting services in this region, feel free to give us a call.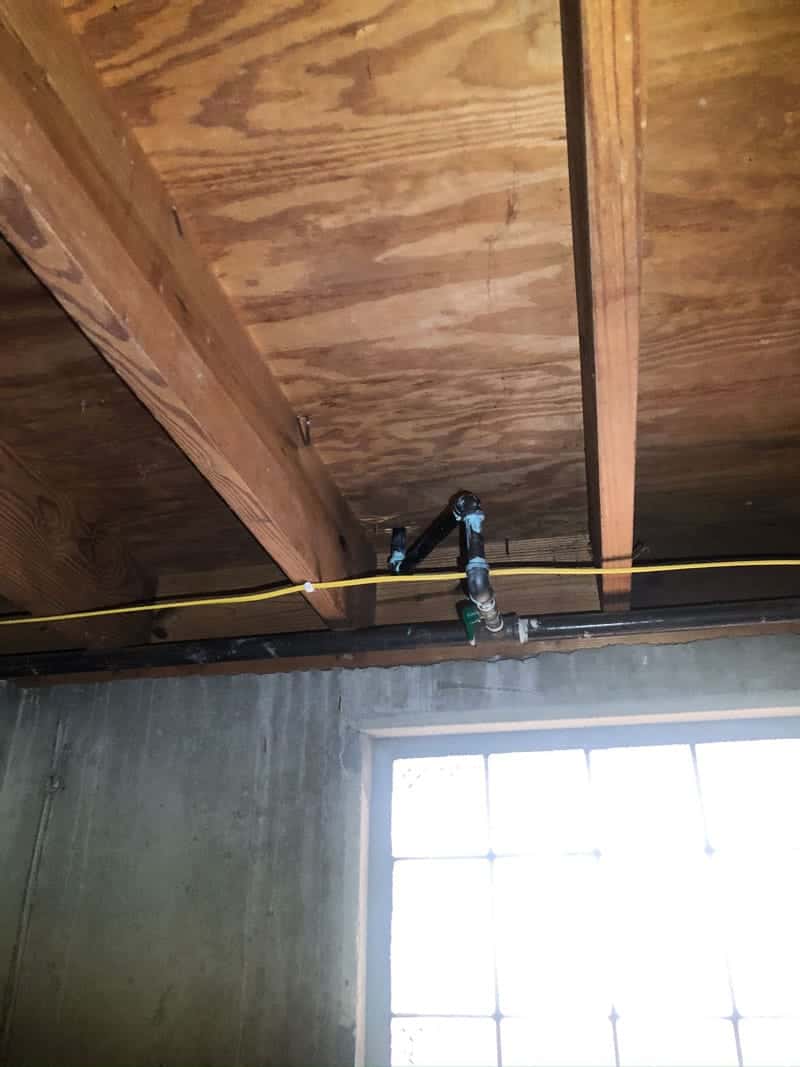 Gas Fitting For New Construction
Are you in the process of building a new commercial building? If so, you will need someone to hook up the gas lines to your building. At G & R Plumbing, we can provide this service for you. We have experience working with local contractors on construction projects and we will work hard to meet your deadlines.
Gas Fitting For Remodels
Remodeling your business? In addition to rerouting the pipes (which is a service that we provide), you will also need to reroute the gas lines. We have performed countless commercial remodels here in the area since 1981. We would be glad to help you with yours.
We Provide Emergency Gas Plumbing Services
There are few plumbing emergencies as severe as problems with the gas line. If you are having problems with your gas line, call us immediately. We provide emergency gas plumbing services at all hours of the day. We will work diligently to repair your gas line, so that you can get on with your life. A gas line emergency is a scary situation, but we can help you through it.