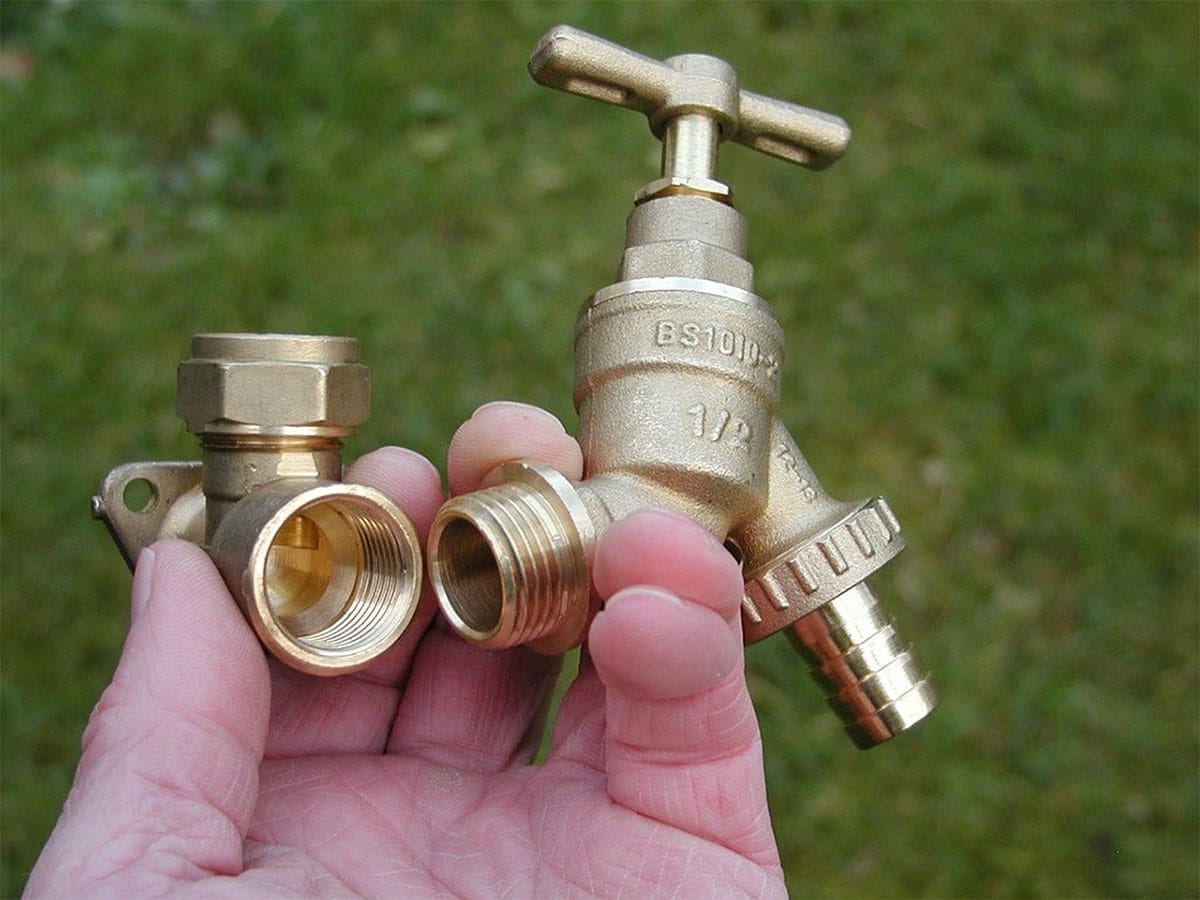 Hiring a professional plumber can be quite taxing especially if you have no referrals. The main problem starts with the many choices available. It's quite ironical that instead of making the process easier, the many plumbing companies available in Cincinnati can overwhelm you. You will have a tough time deciding which Cincinnati plumbing company to pick and which to ignore. The process can be quite easy if you get some positive referrals from friends or neighbors. But if you are a new homeowner and you do not have any referrals, then you might have a big problem when you suffer a plumbing emergency. Plumbing is not for everyone. You can't just check your phonebook and call the first plumber that you find. You have to make sure that you hire the right plumber for the job. This means that you need to look for the most competent and experienced plumber in your locality. Your choice plumber should also have a solid reputation in the Cincinnati plumbing industry. He should also offer you favorable terms of contract to ensure that you get real value for your money. In order to get such an excellent plumber, you should always consider the following factors when hiring.
Training And Experience
The first thing that you should consider when hiring a qualified local plumber is his training and experience. You have to make sure that the plumber is qualified to handle your plumbing problem or project. Start by asking him about his academic and technical credentials. Plumbers usually undergo three training levels. They start as apprentice plumbers, where they undergo extensive training in class and in the field. They then sit for exams to advance to the journeyman level. Journeymen plumbers undergo more training mostly in the field. They sit for their final exams to graduate as master plumbers. Even in the gas industry, plumbers undergo the same levels of training to become master gas fitters. Your choice plumber should at least be a journeyman plumber or more suitably a master plumber or master gas fitter. You should also inquire about the experience of your plumber. Ask him how long he has been practicing and his specialty plumbing services.
Quality Of Services
Plumbing is all about quality. If you wish to have a fully functional and very durable plumbing system, then you need to hire competent plumbers who provide quality services. But just because a technician is qualified and experienced does not mean that he will offer quality services. Some are just negligent and careless. That is why you should visit online customer review platforms like Yelp, Google, and/or Angie's List and check the posted reviews and ratings for all local plumbers. Choose the highest rated and most positively reviewed plumber for your project.
Licensing
It's very important to verify the license number of any plumber before hiring him. Plumbers are usually licensed at the state level. You can visit the website of the local state licensing board to verify the license number of any plumber. Also ensure that the plumber is properly insured and bonded before hiring him.
Terms Of Contract
You should contact several plumbers and negotiate various issues before hiring one. You should ask each of these plumbers for a free cost estimate for your plumbing project. Also ask them about their punctuality and any other relevant details before committing to the most favorable terms of contract.